The Benefits of Ownership
Business ownership affords you the ability to invest in yourself and your craft. You own the freedom and control to set your financial and career goals in a business model that works for you.
Ownership is not for everyone, but when given the proper time and resources, you can have a lucrative business and brand alongside other leading entrepreneurs in the industry.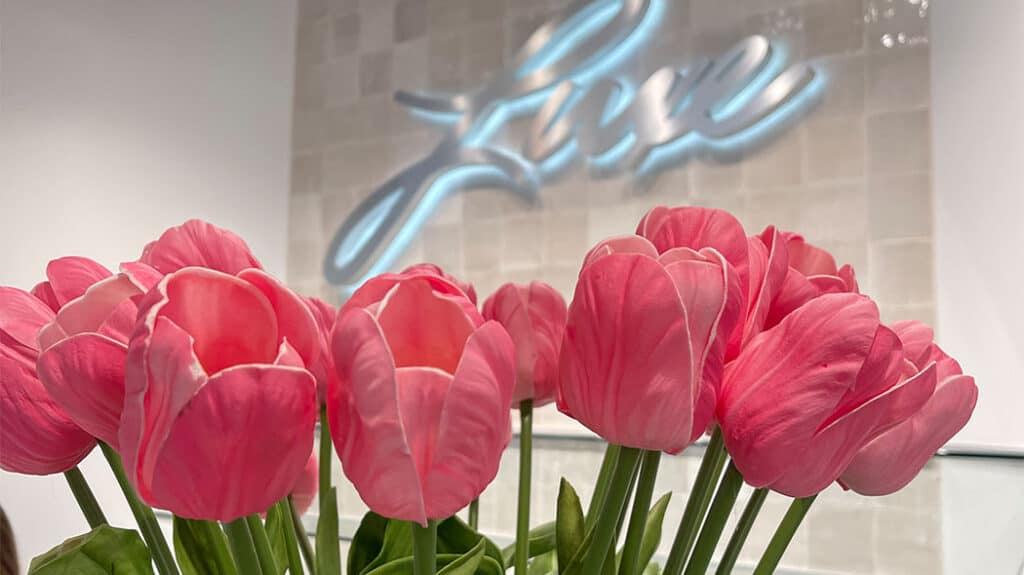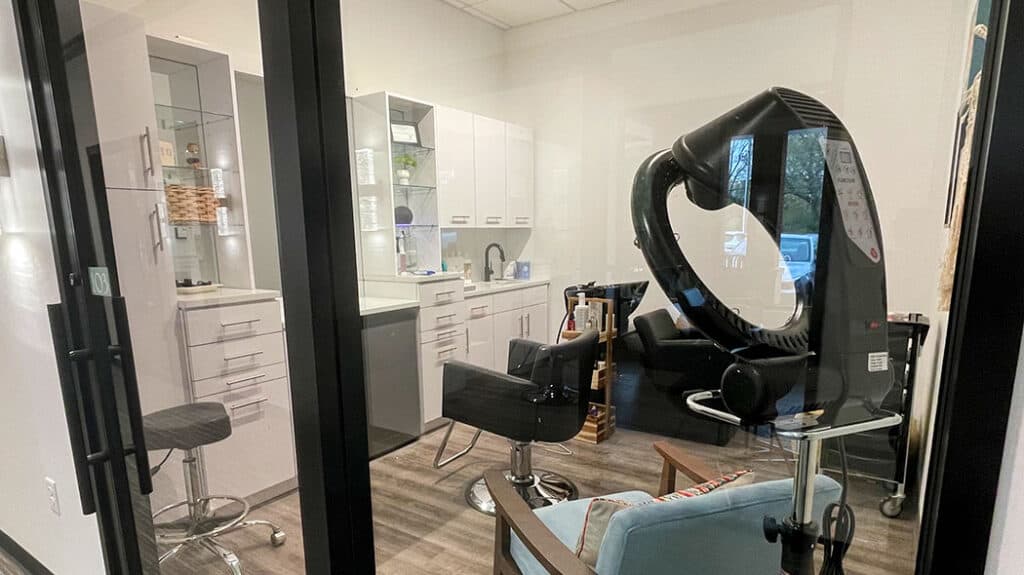 Benefits of Suites vs. a Private Salon or Spa
With the luxury of a salon suite, you have direct access to create one-of-a-kind personal salon and spa experiences with your client and the ability to prioritize your schedule to fit the needs of your busy life. You gain the power to own a space of unlimited creativity where you set the boundaries.
Benefits of Suites vs "Booth Rental"
No one knows how to treat your clients better than you and that's why Luxe by Goulds has the privilege to provide each suite owner a spacious and exclusively private area to perfect their craft.
Luxe Salon Suites are private salon spaces, all housed in a state-of-the-art facility, allowing artisans to work in their craft collectively, but independently of each other. Each suite space is customized by its owner allowing them to build a space of creative productivity.